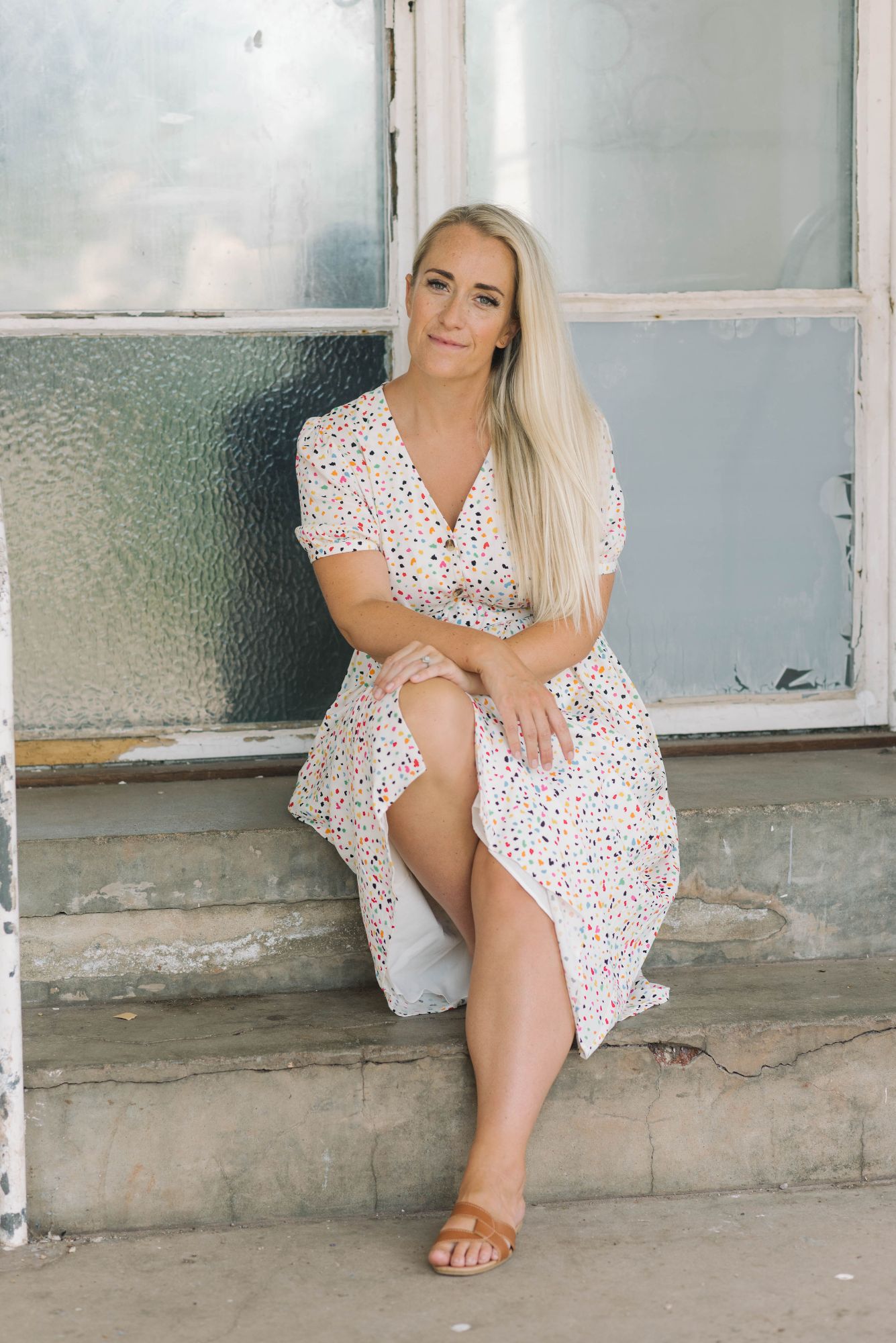 I am a qualified hypnobirthing teacher. I discovered hypnobirthing when pregnant with my second child Primrose. I had quite a long and traumatic experience with the birth of my son Teddy 2 years prior. A few friends had recommended it to me so I decided to give it a try. I bought a book and practiced the techniques myself.
The comparison between my two births was huge, with Teddy I had a 5 day long and anxious labour ending in a near medical birth. Lots of drugs and felt very low and awful after birth for weeks. The birth of Primrose after finding hypnobirthing was quicker, calmer, not pain free but drug free and overall the most amazing experience of my life. The next day I wanted to do it all over again.( Read Primroses birth story here )
After having such an amazing birth and only reading a book, I thought imagine how incredible it would of been if id actaully done a course! All those women who dont even know about hypnobirthing and need not go through a bad experience. As I told each friend about it I realised that I had to become an instructor and have a positive influence on as many births as I could. I know have over two year experience teachin hypnobirthing and now teach The Little Birth Company Programme.
I have also now had a third baby and amazing hypnobirth, this birth exceeded my expectations of hypnobirthing and was a calm, relaxed home water birth. Read my third baby birth story here >
Sarah x