Tessa, Richie & Baby Athena
Posted on
Where to begin.......
Well I'll simply start with why I choose for me and my husband to do a hypnobirthing course. Our first child was born after a prolonged induction and then emergency C-Section due to prolonged second stage. I felt out of control from the initial plan of induction through to the delivery of our daughter, and for some time after her birth until I actually got home! This was not an experience I wanted to repeat at any point in my life. I did know however that I still wanted to have more children, but never how I had my 1st born. I'm hugely grateful that she was healthy and that eventually I recovered physically and mentally, from the stress of her delivery.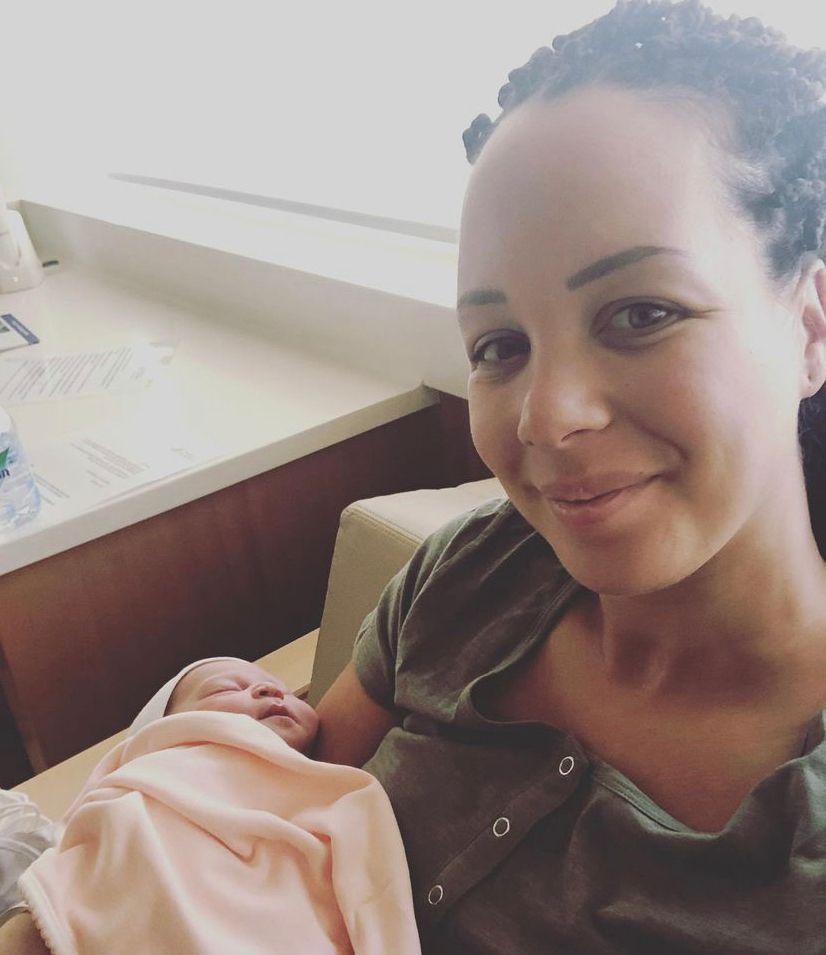 So in summary me and my husband wanted to take back some control! I researched hypnobirthing and I was lucky enough to know a lovely friend (back in the UK, we live in Qatar) who was trained in this. So I contacted Sarah and when I was around 25weeks pregnant, we started the course via video call with her. This was one of the single best decisions we could have made. She went through the course step by step in such a professional, informative and caring manor. She clearly knows what she is teaching extremely well, and allows you ample opportunity throughout to make it feel interactive.

By our last session which seem to fly by, we felt a sense of control, optimism and excitement, all of which we lacked at the start of the course based on our last experience.

How did it help in the actual birth......
This is where so much of our course and discussions with Sarah came together! From the meditations, breathing exercises, reinforcing what our bodies are so amazingly designed for, and having confidence in my own ability to birth our child!

Along with my amazing husband we had great health professionals who all advocated for my choices, they were patient and I was able to really get the birth a wanted. I did need pain relief (my choice) and Forceps (again my choice and informed consent). Most importantly I did not feel like I had failed or that the birth wasn't as perfect as it truly was!
Would I recommend hypnobirthing? HELL YES I would!