Kate & Baby Isla - Birth Story
Posted on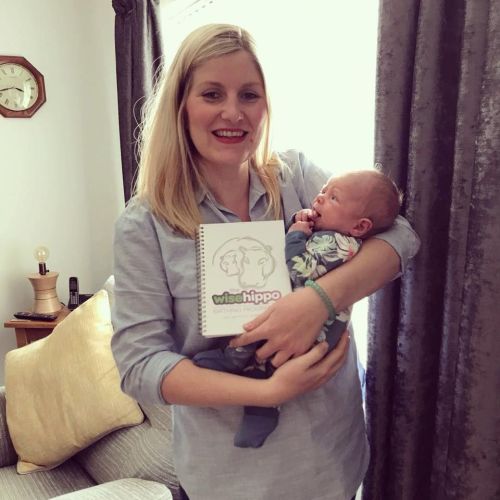 Myself and Ollie would absolutely love to introduce our beautiful daughter Isla Pamela Ward born March 1st 2018
Isla is my first baby and was born 10 days early on the snow day. After having our last session with Sarah we went home relaxed and excited.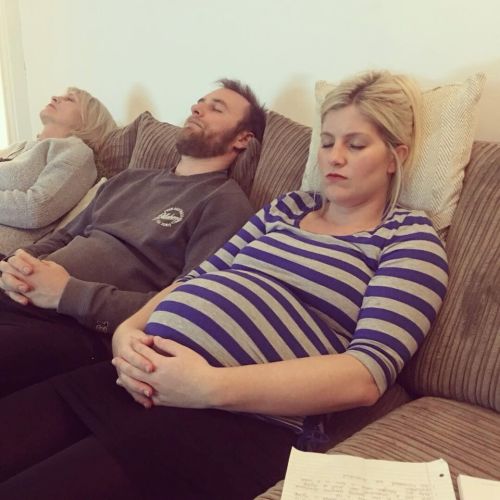 At 10:15pm that night my waters began to brake and after a little 'freak out' which I knew would happen Ollie was soon able to calm me using the Wise Hippo techniques. My waters fully broke within the next hour and my surged started soon after. Getting into bed to try and get some rest I played my wisehippo affirmations.
Half an hour later I was back downstairs using my birthing ball. Ollie and my mum were my birthing partners and I can't stress enough the importance of them also doing the course as they were able to help with breathing and keeping me calm and relaxed.
At home I started to breath through every surge keeping in mind that my body was more than capable of birthing this baby. Thinking that gave me the confidence that I could do this.
The surges came thick and fast as they say. Quickly going from every 5 minutes to every 2 minutes. We made our way to hospital at around 2:30 am. All the weeks of practise were finally going to be put to the test.
I had a birth plan in mind but I decided to not set anything in stone in case it didn't happen I would've loved my labour to happen in a birthing pool but unfortunately it wasn't ready in time as it all happened so quick.
From start to finish I can honestly say I breathed through every surge and kept as relaxed as I could with the help of Ollie and my mum.
Throughout the labour Ollie played the background music which was amazing and even the midwife commented how lovely it was. When the surges got stronger Ollie suggested we start to 'hummmmmm' through them which was just what I needed and that point.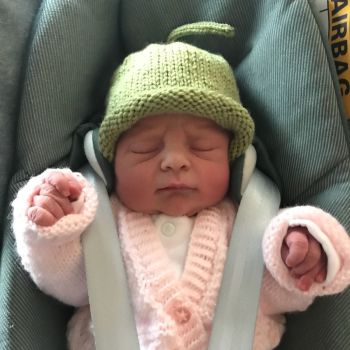 With no pain relief not even gas and air Isla was born at 5:39am into a calm atmosphere which I'm sure is why she is such a calm chilled out baby. My midwife said that it was the calmest labour she'd ever been at.
Throughout the labour I kept thinking of my sessions with Sarah and all the wisehippo techniques. I honestly don't think I would've had the labour I had if it wasn't for Sarah and The Wise Hippo.